Looking for:
White Felt Boater hat (the ones with ribbon ties preferred)
Black Felt Boater hat (the ones with ribbon ties preferred)
Cheap White Angelic Pretty cutsew
AAtP or well made non brand tricorn hat
Metamorphose or other brand book jewelry (bible, generic book, whatever)
Brand or well made lolita pieces in Grey
Brand or very lolita friendly Knee boots white, brown or burgandy to fit US size 81/2-9
short boots in similar style in white, or burgandy to fit US size 81/2-9
ETC, Shirley Temple Cute, or lolita that would fit a child US size 8-10
Natural kei brands like Pink House, Garland, Seraphim, Ingeborg, etc
H.Naoto Gramm items
Anything with a book print or theme
Angelic Pretty's Wonder Story , show me what you have in the black colorway.
Angelic Pretty "Bookmark" JSK, any color
I'm also looking for some odd things that have been on my Wishlist for Far too long. I understand most of these will be a shot in the dark. . . .
This Metamorphose Cat JSK in grey (I may take black at this point as well, if you have it):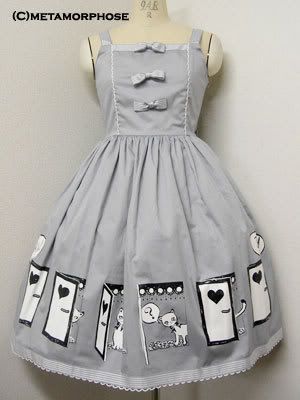 This Blue Innocent World JSK in Blue, it was in a lucky pack a few years back: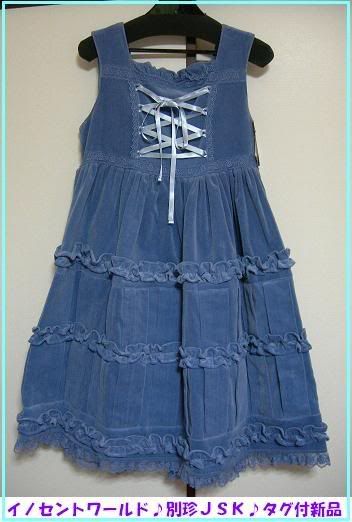 This Metamorphose OP in any of the colors (winged cross version). It was from a special set they put out: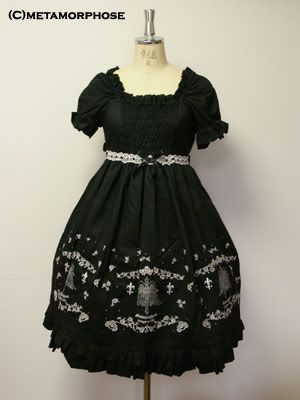 This blue Cafe girl cutsew from Meta, or any of the matching totes (other than the red one):
This cropped hoodie from Beth. It was in a their first and (I believe only?) luckypack: In black or light blue
This Putumayo skirt: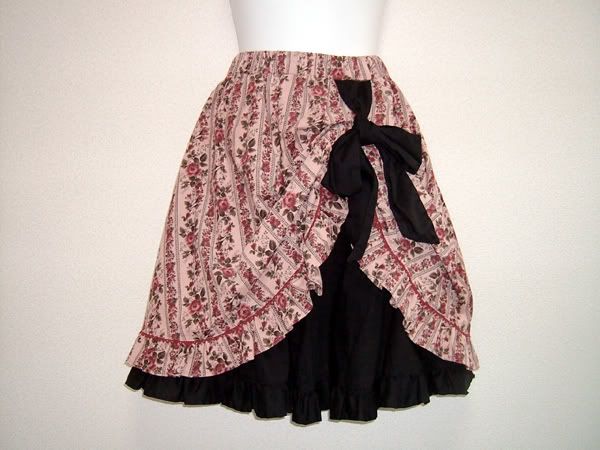 This (or any other things you may have, feel free to show me) Baby, the Stars Shine Bright "God Save the Lolita" cutsew: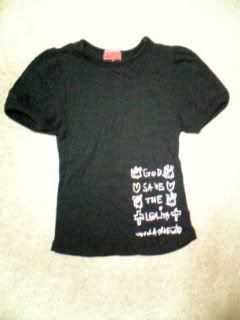 This Baby, the Stars Shine Bright Gingham Sleep set:
Any accesories from this Metamorphose Line. It has cross lace and is velvet. I've seen in in red, cream, and blue. I'd be interested in the matching capelets as well.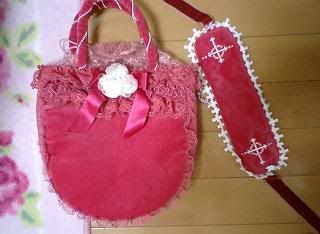 Anything but the skirts from Meta's Window Print Line:
AAtP Vampire Requiem wine tote bag
AAtP stained glass long OP either color or short empire waist OP in black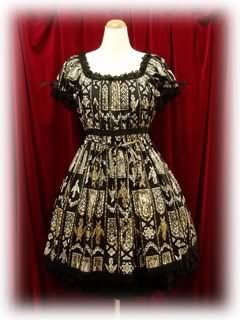 Innocent World's Snow White Story JSK in black or White: (I may take the OP if the price is right)

Link to bigger pictures)
http://lolibrary.org/node/7195
Metamorphose Punkma skirt in Grey (or other pieces from this line in grey)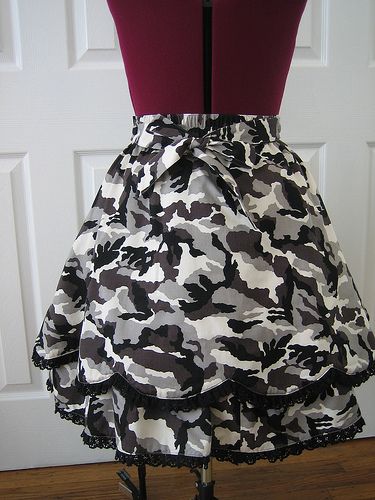 Pieces from Meta's "Pretty Alphabet" print IN GREY: